EMG Electro Hydraulic Thrusters
EMG Electro Hydraulic Thrusters, both ELDRO and ELHY designs, have been the market leader in terms of reliability and service life for more than 50 years.
Continuous control throughout the whole  manufacturing cycle, improvements in design as well  as technical  innovations to cope with extreme conditions, all help to reinforce  the high reputation which ELDRO® brake thrusters enjoy worldwide.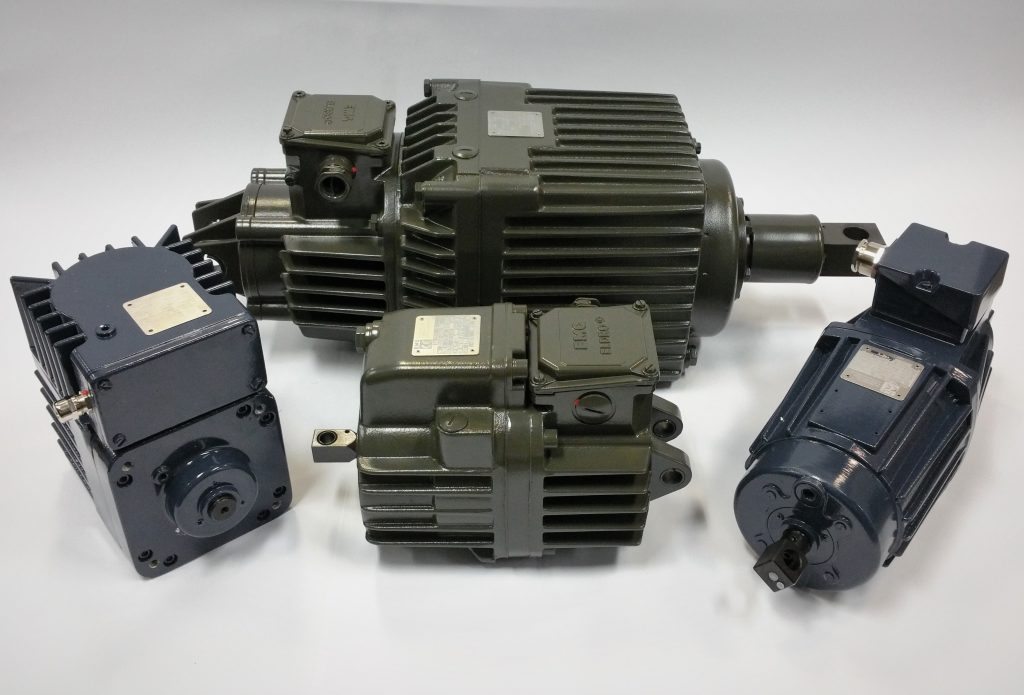 Characteristic Features of EMG Thrusters
High reliability
Long service  life   with   minimum  maintenance   due   to self-lubricating operation
Smooth operation due to hydraulic design
Fast response (short regulating times)
High switching frequency: up to 2000 cycles per hour
Simple installation and dismantling
No reversing contactors required as the motor may rotate in either direction
Overloading during operation not possible
Suitable for adjusting stroke via external limits
Adjustable control of lifting and lowering times via installation of adjustable throttle valves
Designs for use in DIP or ATEx environments available
Option of internal springs for automatic retraction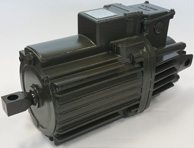 ELDRO® electro-hydraulic thrusters are EMG's premium range of thrusters, offering the highest  level of safety and durability through their wear-resistant operating principle.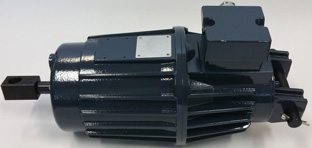 The ELHY® electro-hydraulic thrusters offer high durability in a compact design with smooth and quiet operation.

EMG also manufactures a range of Eldro Thrusters designed to directly interchange  with Older design GEC & Whitton Cramer (KT Range) Thrusters.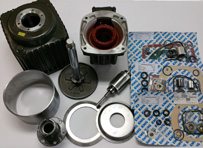 We now offer repair, refurbishment and full testing of EMG Hydro-Electric Thrusters.